Why CareMarketer™?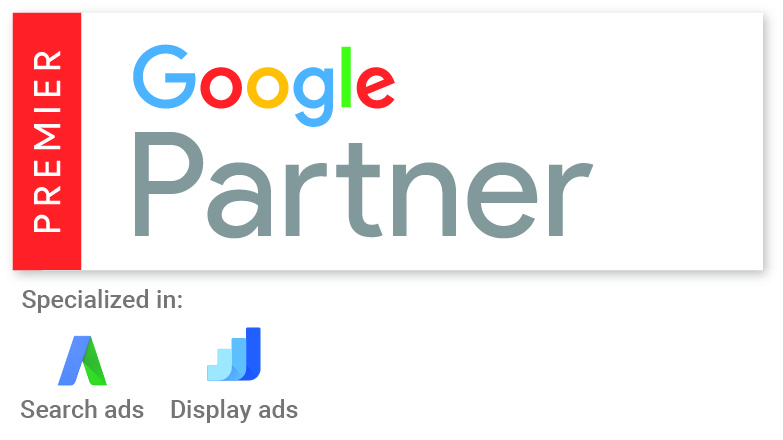 Expertise
Our expertise in search engine marketing is second to none. We know how to get you found on Google at the critical moments when your prospects need you. We help you establish expertise and build trust with prospects so that you are on the top of their mind when they're ready for help.
---
Experience
We have over seven years of experience in the home care market. We know where your prospects are, what they care about and how to bring them to your door when they need you the most.
---
Bringing Value to Your Business
We leverage the data and learnings from home care businesses across the country to deliver a top tier service at an affordable price for you. This information and level of service is typically reserved for companies spending tens of thousands of dollars on marketing.
---
Working With CareMarketer
CareMarketer is more than a vendor. We are YOUR Marketing Consultant and Strategic Partner! We believe in:
Getting to know your franchise thoroughly in our initial onboarding call.
Connecting on monthly status calls to review progress, get your feedback and plan next steps.
Proactively reaching out to you with opportunities to gain exposure and strengthen your messaging.
Collaborating with you and your team to make sure your presence on Google is both robust and UNIQUE to your franchise.
Being available! We are always just an email away! If you have questions, we have answers!
Sharing what we have learned! We have a long history of working with Home Instead franchises and regularly hear of new and interesting strategies to try. We are always happy to share what we've learned from one franchise with the rest of our clients!
Providing our honest opinion! You can always count on us to shoot straight. We won't sell you a service you don't need. We will never ask you to stick to a strategy that isn't working. We'll only recommend a course of action if we believe it can increase your bottom line!
Following up! We understand how busy you can get when running a franchise and how you don't always have time to reply right away. We will always follow-up to make sure good opportunities don't slip through the cracks.
Building new services and developing new resources to meet the evolving needs of your franchise and the Home Instead Network.