If they can't FIND you,
They can't CHOOSE you
Grow Your Business with Web Marketing
Tap into the largest pool of targeted customers searching for YOU.
Your customers go to Google first when looking for local service they can trust.
If they can't FIND you, they can't CHOOSE you!
We get customers to find, trust, and contact you by creating a credible presence on Google. We know how they search, what they care about and how to bring them to your door right when they need you the most.
Why CareMarketer?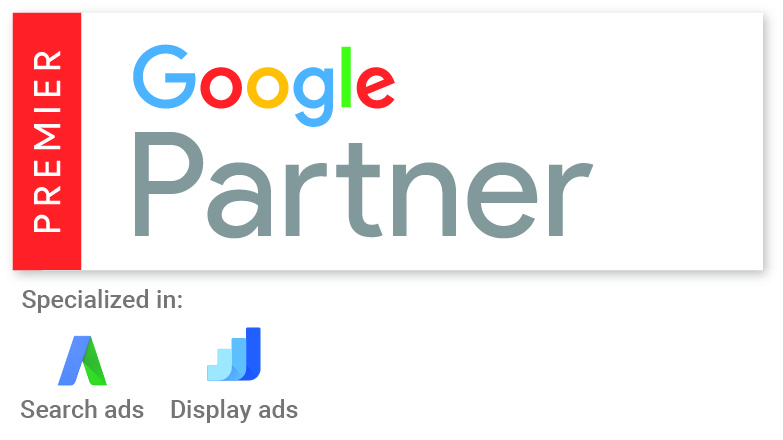 Expertise
Our expertise in search engine marketing for local service business is second to none. We know Google and we know how to help your customers find you at the critical moments when they need you.
We have over 11 years of experience in helping local service businesses get more leads on Google. We know your prospects and how to deliver them to your door.
---
Bringing Value to Your Business
We leverage the data and learnings of hundreds of businesses to deliver a top tier service typically reserved for companies spending tens of thousands of dollars on marketing at an affordable price for you.